Bellbird Birding Tours
Tours : Full Day,Half Day
Approximately 60 km from Waikerie Holiday Park View on Map
Bellbird Birding Tours (formerly Southern Birding Services) specialises in top-quality small-group birding trips throughout Australia and beyond, led by passionate and experienced professional tour leaders.

We offer a selection of scheduled tours as well as the option to tailor-make a private tour to suit your needs. Check what's on offer. Tours can be any duration, feature any itinerary and cater to individual needs.

Many rare and unique bird species are found here, including some highly endangered, sensitive or endemic species.

Bellbird Birding Tours are the leading bird guiding experts in Southern Australia, showing an increasing number of domestic and international visitors the birding secrets on offer.
Location:
101 Chilton Road
Berri, South Australia
Phone:

1800 247 346

Email:

Website: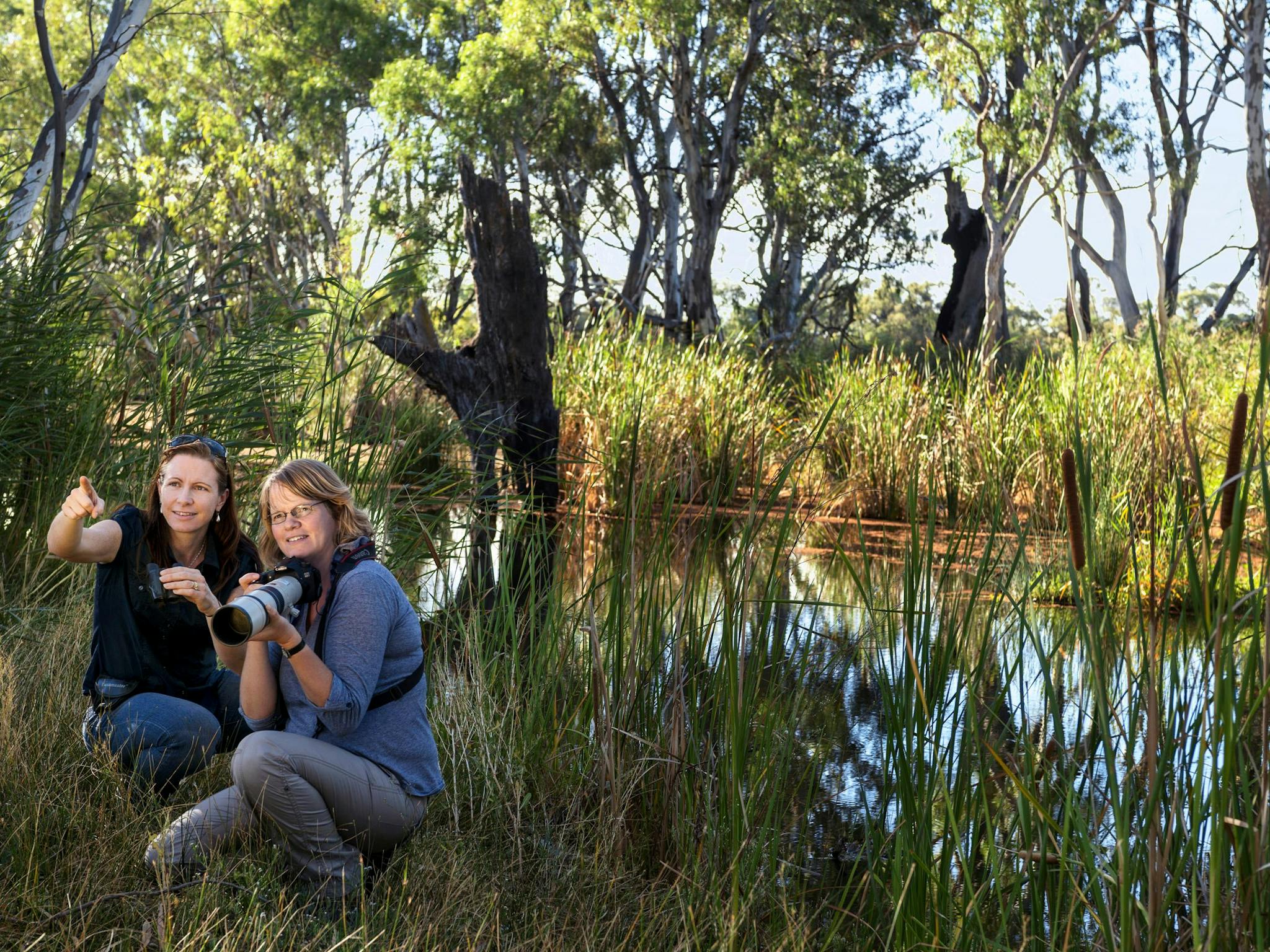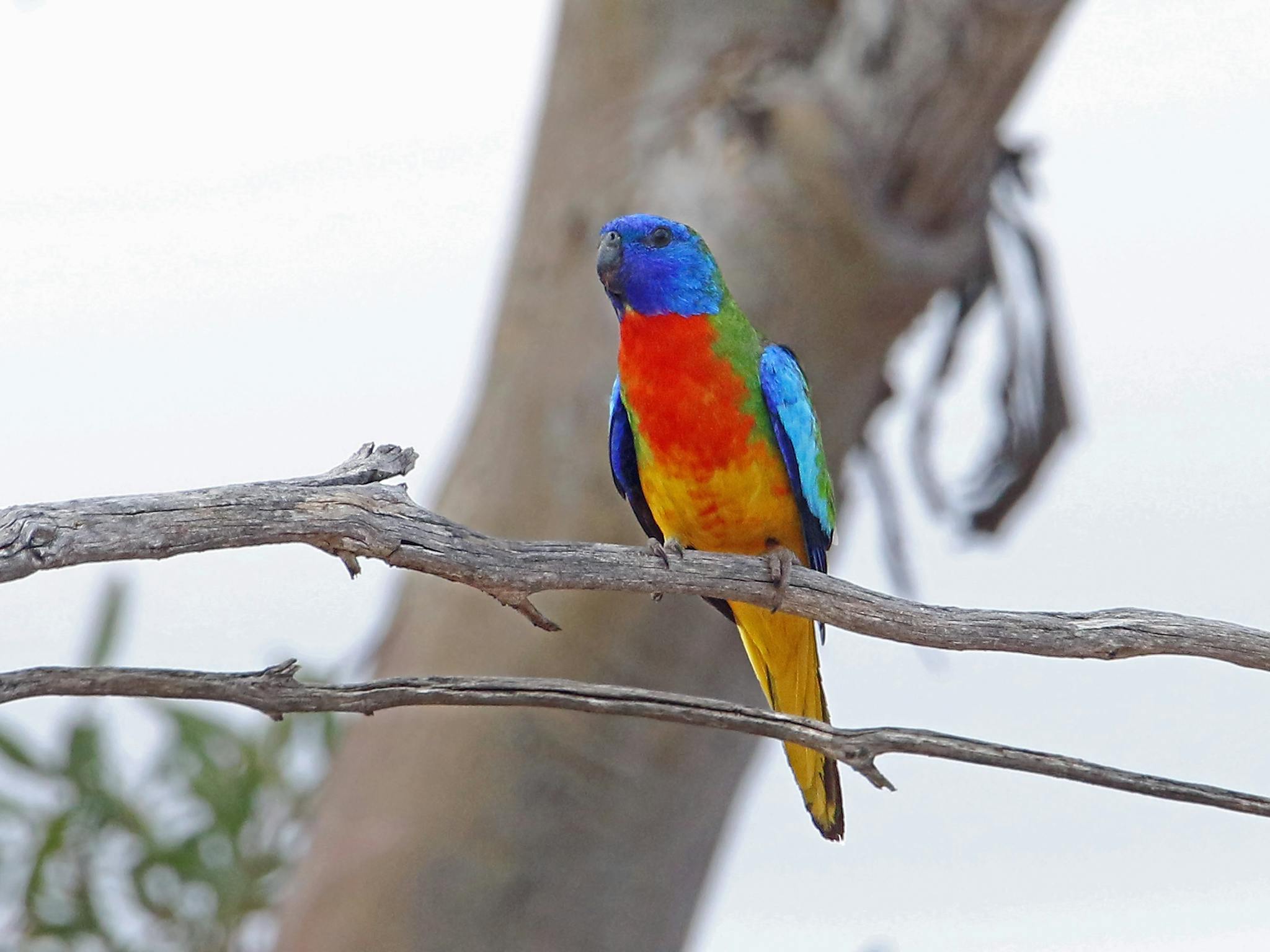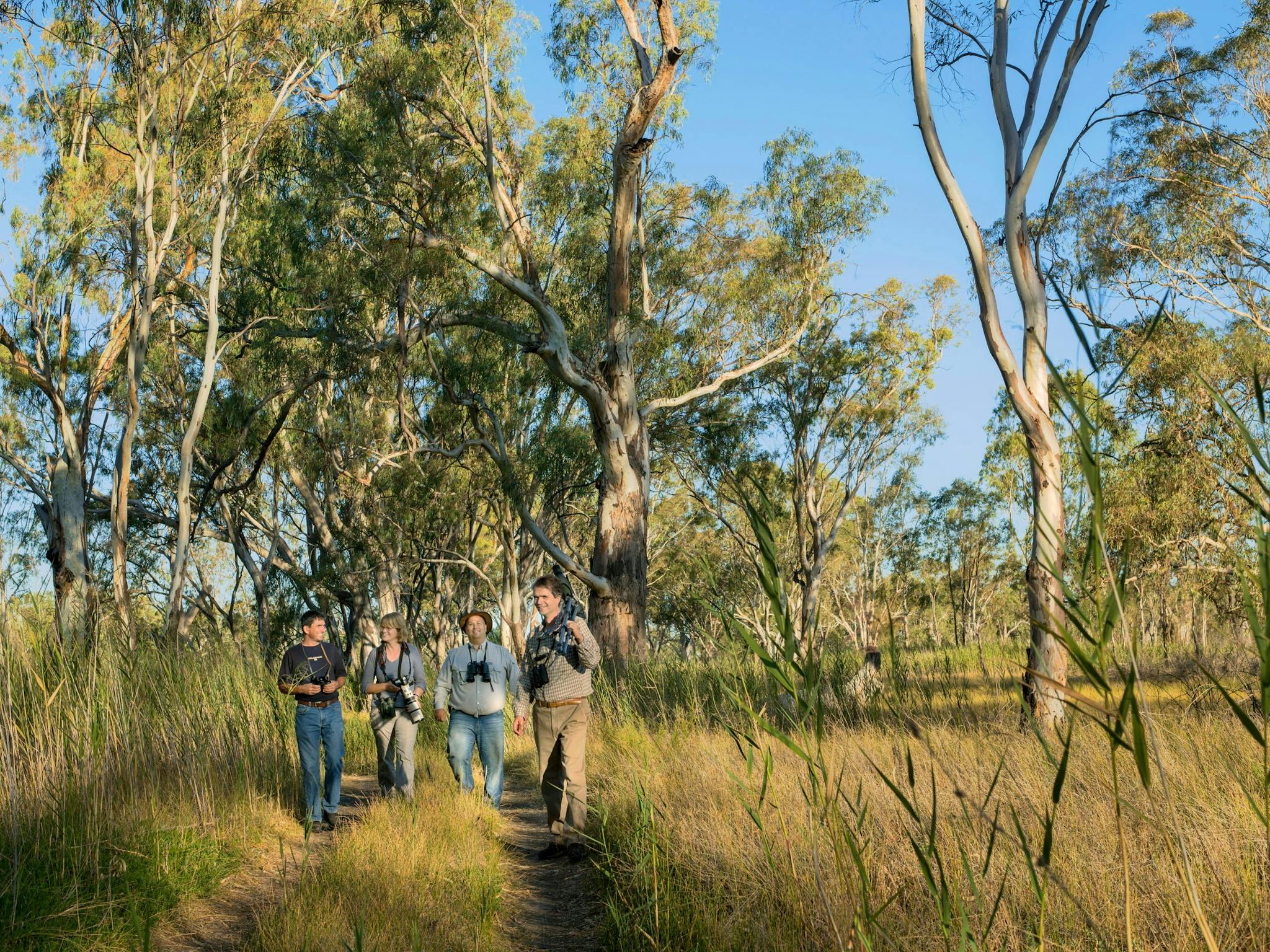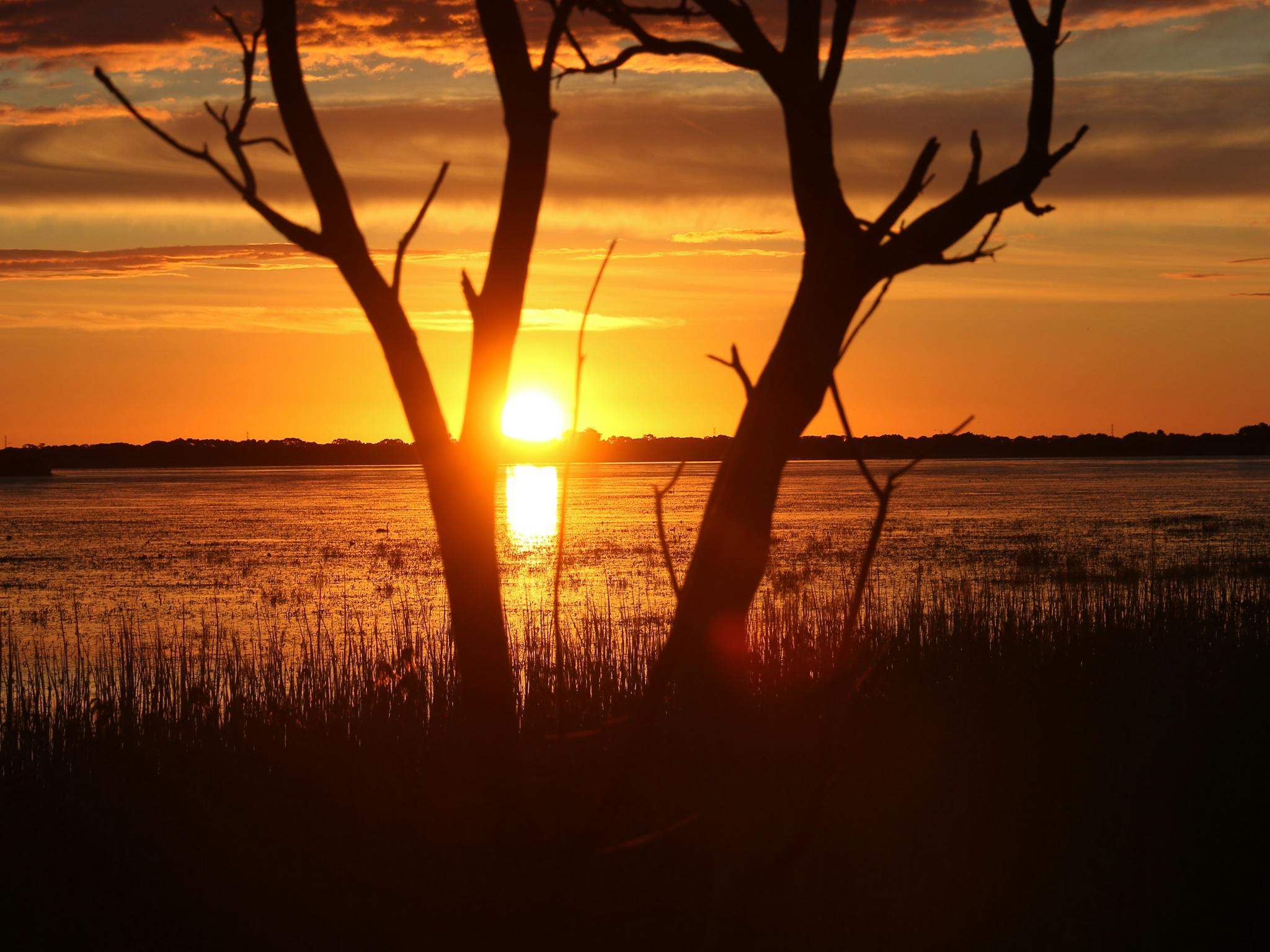 Services
Six Grasswren Outback Birdwatching Tour
This is one of Australia's epic birding adventures, during which you will venture deep into the outback to search for six Grasswren species and many other unique and hard-to-find birds. This is a fast-paced trip which includes long drives and lots of walking in often difficult terrain. Travel through exceptionally remote country including the 1,000,000 hectares of Bookmark Biosphere eucalypt mallee scrubland, spectacular rock formations on the edge of the outback in the Flinders Ranges, the white and red sand dunes of the vast Strzelecki Desert and the Bulloo River overflow. In addition to the Grasswrens, time will also be spent searching for other good species such as Cinnamon Quail-thrush, Red-lored Whistler, Black-eared Miner, Honeyeaters including Pied and Grey-fronted Honeyeater, Chestnut-breasted and Banded Whiteface, Chestnut and Cinnamon Quail-thrush, Crimson and Orange Chat, Gibberbird, Ground Cuckoo-shrike and more. There are two itineraries: one takes up the Birdsville Track, while the other goes up the Strzelecki Track. Departs: contact operator for departure details.
Duration

NA

Price range

$3,499.00 to $3,799.00
Gluepot Reserve Birdwatching Tour
Birdlife Australia's Gluepot Reserve is located near the township of Waikerie (175 kilometres from Adelaide). Nationally recognised as a birdwatching paradise, this 50,000 hectare area of mallee eucalypt scrub contains many specialised and endangered bird species. A guided birding tour with Southern Birding Services is the best way to find the area's sought-after species. Tours are scheduled on request and leave from Waikerie early in the morning to arrive at Gluepot around before sunrise. Look for Malleefowl, Red-lored Whistler, Striated Grasswren and Shy Heathwren while the sun rises over centuries-old mallee eucalypts and sand dunes covered in spinifex grass. In the taller, denser woodland in between the dunes you will target species such as Gilbert's Whistler, Hooded Robin, Chestnut Quail-thrush and Southern Scrubrobin, while patches of Casuarina woodland hold Inland Thornbill, White-browed Treecreeper and Major Mitchell Cockatoo. You may even be extremely lucky and come across a Scarlet-chested Parrot! Spend a relaxing hour having lunch (bring your own) in one of the bird hides, watching parrots and many of Gluepot's 10 species of Honeyeater. You'll also call in at the impressive visitor's centre to check out the displays. Departs: contact operator for departure details.
Duration

NA

Price range

$395.00 to $495.00
Adelaide area Birdwatching Tour
A range of natural habitats can be found within a day's drive around Adelaide. In the summer, over 100 species of birds can be seen during a full day but even in winter it's still worthwhile going birdwatching with Southern Birding Services. Your guide will pick you up from your accommodation in Adelaide and drive to the nearby hills. Wander between spectacular rugged ridges, gullies and seasonal waterfalls, looking for birds like Yellow-tailed Black Cockatoo, Adelaide Rosella, lorikeets, many honeyeaters and robins. There is also a good chance you will see a Koala. Visit an excellent wetland with many waterfowl, crakes and rails. Head out of the hills onto the drier Murray Plains, where a remnant of mallee/heath vegetation holds species such as Southern Scrub-robin, Shy Heathwren and Purple-gaped Honeyeater. Eat lunch on the shores of the Murray River while keeping an eye open for raptors such as Little Eagle, Wedge-tailed Eagle and Spotted Harrier. Take a scenic route along the estuary of the Murray River, and in the surrounding freshwater marshes look for waterfowl, Little Grassbird, Golden-headed Cisticola and maybe even Cape Barren Goose. You will return to your accommodation around dusk. Departs: contact operator for departure details.
Duration

NA

Price range

$465.00 to $575.00
Highlights of South Australia six day Birdwatching Tour
The Highlights of South Australia six day Birdwatching Tour takes in a variety of habitats throughout South Australia, from the dry red interior to the lush and green Mount Lofty Ranges; wetlands and mangroves around Adelaide and estuaries in the Coorong, floodplains along the Murray River, vast expanses of the famous semi-arid mallee, and outback deserts with spectacular mountain ranges. Some unique bird species including a small number of endemics can be found. Over recent years an increasing number of Australian and international visitors have discovered the birding secrets South Australia has to offer. This birding tour takes in a variety of habitats thereby maximizing the species list - expect around 180 species, including some highly sought-after species. Departs: contact operator for departure details.
Duration

NA

Price range

$2,799.00 to $2,999.00
Last updated on: 12 September 2018